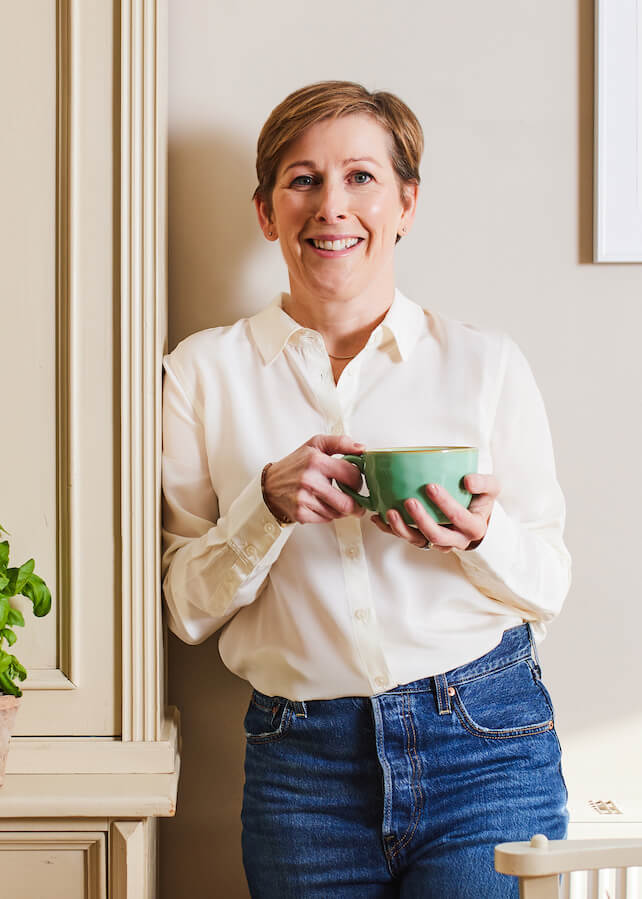 Unsure what Nutritional Therapy is?  Let me explain…
In short, Nutritional Therapy is the promotion of health that addresses the potential underlying causes of ill-health, rather than focusing just on the symptoms.
Nutritional therapists work with clients on a one-to-one basis, to identify imbalances within the body to understand how these may contribute to an individuals symptoms and health concerns.
They gather in-depth knowledge on a clients health, past and current, their dietary habits and lifestyle, and they also use functional tests to inform their advice.
Focus is always on the individual client and recommendations are personalised nutrition and lifestyle programs that take into account health, lifestyle and dietary preferences.
Follow me on Instagram or FB for everyday tips, recipes and daily motivation!
Charlotte Levy Nutrition has helped me make the necessary adjustments to my approach to nutrition. We both knew I did not need a wholesale change of approach, but one that was applicable to the issue at hand and sustainable. Charlotte was great at providing some easy to implement adjustments which six months later I now realise have become part of my weekly dietary needs. Charlotte gets to the heart of the issue and helps provide practical solutions you want to maintain.
I am vegetarian and wanted to be sure I was getting the correct nutrients in my food. Charlotte gave me good advice on supplements and supplied me with a selection of delicious nutritional recipes. I would highly recommend her.
Averil
Nutritional Therapists don't replace your Doctor, in that they don't diagnose, but practitioners frequently work alongside medical professionals to support individuals with chronic conditions as well as those simply wishing to improve their general wellbeing.
(Remember look for a Nutritional Therapist registered with the Complementary and Natural Healthcare Council (rCNHC) to ensure they have all the relevant qualifications and training).
Book your FREE 15-minute discovery phone consultation to discuss your health expectations, your goals and I'll let you know the most appropriate programme to fit your needs.
Let's begin your journey back to health together!